About the Firm
I would like to provide you with an opportunity to get to know me as well as my firm's values before we connect.
PRESIDENT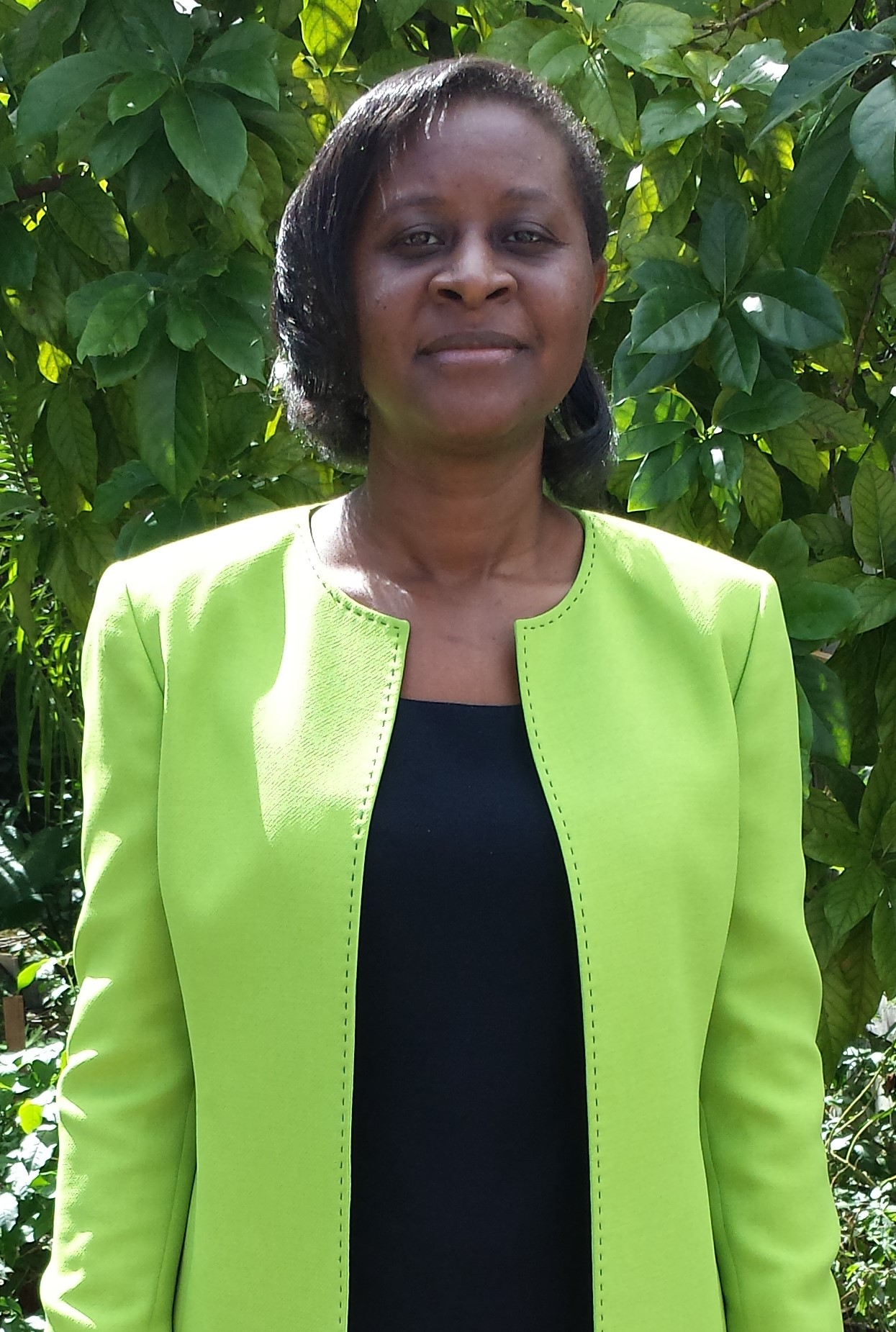 Ergedine Pericles
I, Ergedine, have been working in Accounting for over 20 years. I became a Florida Certified Public Accountant in 2003.
I graduated with a Master of Science in Taxation and a Bachelor in Accounting at Florida International University.
MOTTO
Solve tax problems now! Educate for financial success.
MISSION
The mission of Ergedine Pericles, CPA, P.A. is not just solving small business owners' Tax Problems but educating so they can make informed decisions going forward.
VALUE
The firm is built on these five core principles:
Respect:    Treat all with the highest regard. Everyone is a VERY IMPORTANT PERSON.
Action:       Dream without action is meaningless.
Integrity:    No matter the consequence, tell and report the facts and nothing less.
Success:    Success takes time and determination.
Education: Always strive for much knowledge as possible; never settle but aim for the greatest.
---