About the Firm
Ergedine Pericles, CPA, P.A. is a Certified Public Accounting firm founded on January 1, 2016, that operates exclusively online. The firm meets with clients via Zoom, offering a secure and convenient platform for discussions. It streamlined document exchange through a secure online portal, making it easy for clients to access and share essential paperwork. Ergedine Pericles, CPA, P.A. understands life's demands and is committed to providing efficient, accessible, and expert tax problem solutions.
Contribution to You
The firm's motto, "Solve tax problems now! Educate for financial success," is more than just words; it's the guiding principle. The firm empowers its clients with the knowledge and tools needed to achieve that financial success. With a mission to solve tax problems and educate people for success, it is driven by five core values:
Respect:  Treat all with the highest regard. Everyone is a VERY IMPORTANT PERSON.
Action:    Dream without action is meaningless.
Integrity: No matter the consequence, tell and report the facts and nothing less.
Success:  Success takes time and determination.
Education: Always strive for as much knowledge as possible; never settle but aim for the greatest.
Ergedine Pericles, CPA, P.A. is your dedicated partner for tax problem resolution and financial success. Whether you're an individual or a business dealing with tax challenges or navigating complex tax compliance, the firm is here to guide you every step of the way.
Services Offered
Specializing in resolving IRS tax problems, Ergedine Pericles, CPA, P.A. provides a range of online services to individuals and businesses. Whether you're struggling with multiple years of unfiled tax returns, seeking assistance with an IRS debt collections payment, or Audit issues. This firm is here to simplify the process. At Ergedine Pericles, CPA, P.A., the commitment to your financial success remains unwavering.
The Founder & President – Ergedine Pericles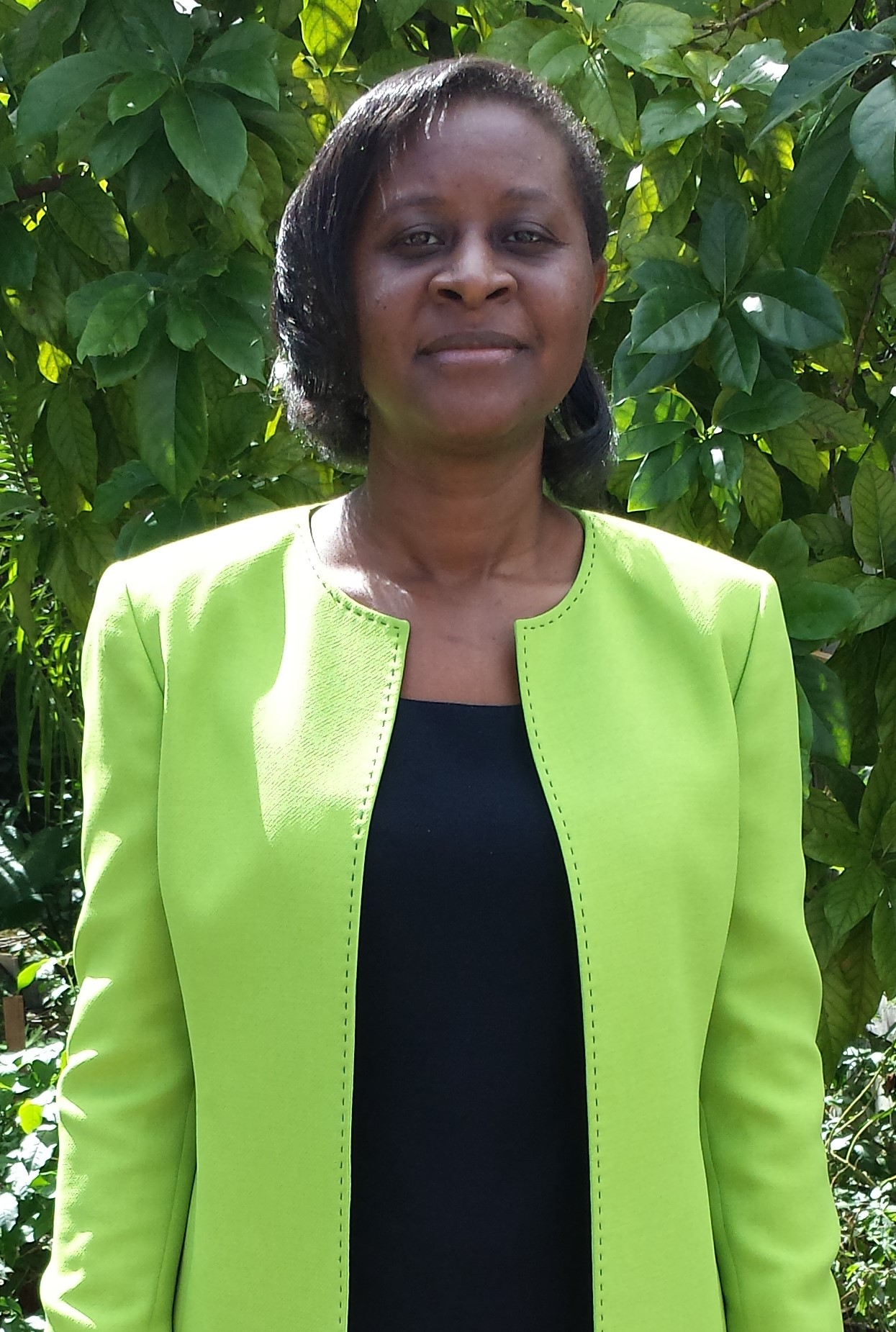 In 2015, Ergedine Pericles left Corporate America to fulfill her dream of owning her firm. On January 1, 2016, her dream became a reality with the launch of Ergedine Pericles, CPA, P.A. With over 20 years' experience in South Florida's accounting industry and a Florida Certified Public Accountant (CPA) since 2003, she has the expertise to resolve your tax issues. During her corporate tenure, Ergedine collaborated with state tax authorities on audit and assessment matters, often reducing final tax assessment liabilities by nearly 95% upon appeal. As a member of the Florida Institute of Certified Public Accountants (FICPA), American Institute of Certified Public Accountants (AICPA), American Society of Tax Problem Solvers (ASTPS), and a Certified QuickBooks Online Advanced ProAdvisor, she's well-equipped to guide you toward financial success and peace of mind. Join Ergedine Pericles, CPA, P.A. on your path to financial prosperity.