A virtual Certified Public Accountant (CPA) firm licensed in Florida, with more than 20 years' specializing in Business Tax matters.
Why spend most of your precious day in traffic when you could spend that time doing what you love, running your business. Get more time in your day by going Virtual with your Accountant.
Getting started is Simple:
Fill out the Request Appointment form or Call me
Meet via Zoom to Discuss
Access Secure Online Portal on any device
Upload and Download Information 24 / 7 x 365 days.
Run your business and let me worry about the rest!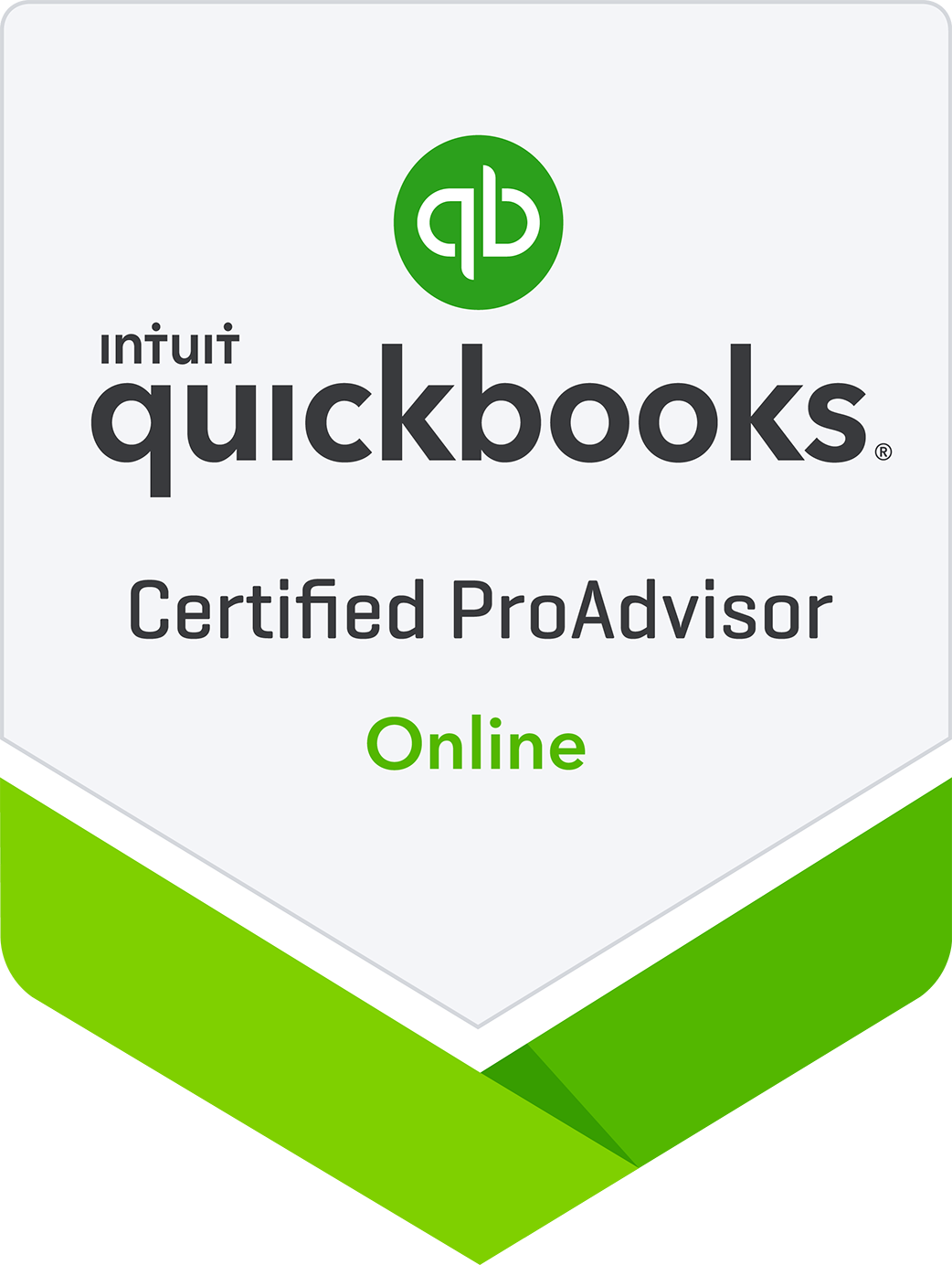 Testimonials
Ergedine has been my personal accountant for 3 years and has conducted business with the utmost professionalism. She handles my quarterly sales tax and files end-of-the-year taxes. As a small-business owner, I provide all of my business information such as sales, inventory, Receipts, bank statements, and many more important documents to Ergedine via a protective Web site called ShareFile. Once the information is received, she goes to work and conducts her business with proficiency and efficiency. Everything takes place electronically; thus, when important documents need to be signed, a signature will be prompted online to officially verify documents. Importantly, she can and will contact you directly via telephone if information is needed or questions need to be asked. Her response time is extremely fast when a question is inquired. If you are a business owner or a working citizen and need a certified public accountant, look no further than Ergedine, for she does great work.
– Hamlet Pericles, Inc., Miami, FL
The firm is amazing all around. Dealing with my issues and resolving them in a proper manner. Resolving fraud on my business taxes. Everything was efficient and in order. Understanding tax law, what I can and can't write-off.
Darren Wilson, President, 5 Alive Concepts LLC (2021)